Before They Come Home
CONGRATULATIONS!
Maybe you've found the right rescue, you've been to visit the birds, you have a parrot in mind and now you're ready to commit!
Maybe you are an "old pro" and just looking to brush up your skills for a new flock addition.
Maybe you are a brand new parrot lover looking for a little more information on what to do.
Let's start by setting things up so you are ready!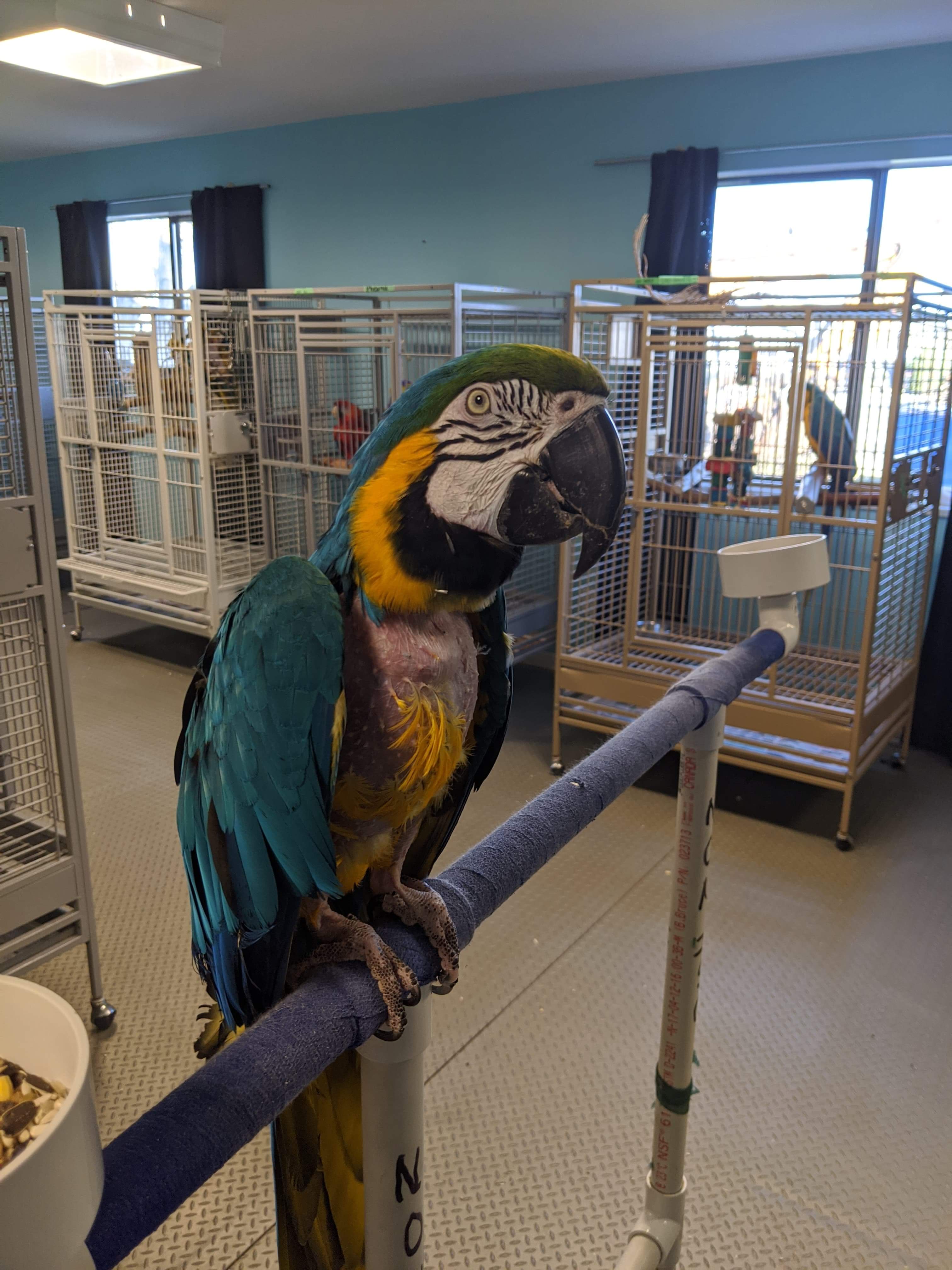 Research starts here. Understand that this is a very long term commitment. One that will require you to love with all your heart, continue learning, and require making the welfare of your parrot a priority.
We hope to give you the tools you need to be successful! The power is in your hands to make this a successful partnership. Your parrot may have a past history, special needs, special requirements, or unique circumstances. It's your job to let them be birds first and foremost. Keep them happy, well fed, entertained, enriched, warm and safe. They are relying on you!
Congratulations On The Journey!
Complete and Continue