This monthly membership offers:
Monthly group coaching session (an $84.00 value)

Access to ALL Academy courses, videos and resources (a $500 value)

One professional training plan per month (a $25 value)

Discount on additional one-on-one coaching (25% off)

Private FaceBook group for sharing videos and connecting with other members

"Trainer on retainer" - Unlimited email support during your membership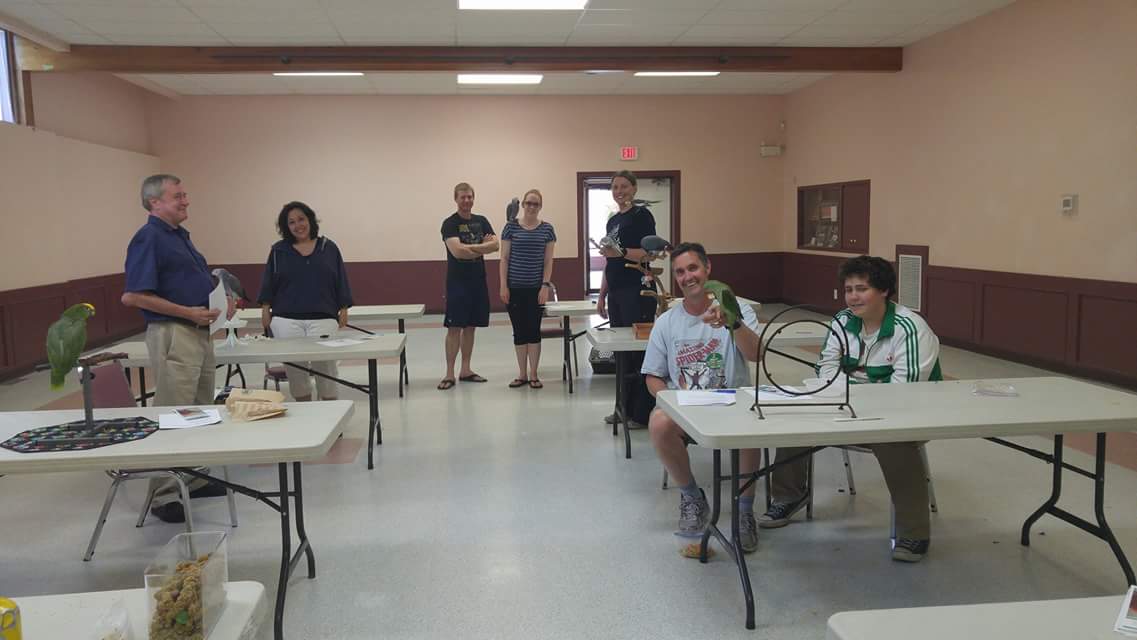 SmartBeaks Academy Membership

Our credentialled coaches are here to support you in your journey! Our group coaching session is an opportunity to work with your bird and our coaches in real time! Get the answers you need, and practice with your bird with a coach.
Frequently Asked Questions
How does the group coaching work?
Our monthly sessions are the first Friday of each month. This is a vitrual session, you will be meeting over zoom. A link will be provided for your monthly session.
My bundle includes all the classes. How do I access them?
Upon purchasing, all the Academy classes will be automatically added to your account. You will have access to them for the entire time you are a member. Once membership is canceled, classes are removed.
Can I get a refund if I'm unhappy with my purchase?
If you are unsatisfied with your bundle, reach out to us to see if your purchase is eligible for a refund.

Bundle Contents
Showcase courses, digital downloads and coaching in your Bundle.